I love photographing nature; I'm always inspired by the colors and color combinations I find. The colors are always changing seasonally and inspiring me to think of different ways to use these color combinations.
Last week while hiking I spotted some mushrooms against a tan bark background. These colors I found so striking; it inspired me to think of how to use these color combinations in different ways!
 Work: I love this color combination for work!
Home Decor: Brown and cream is elegant and classic.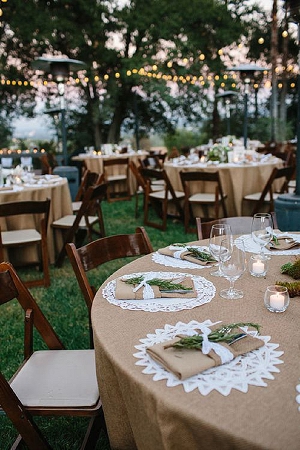 Events: This color combo would work great for fall events, such as weddings. I find the color combination would work great for very natural, casual event.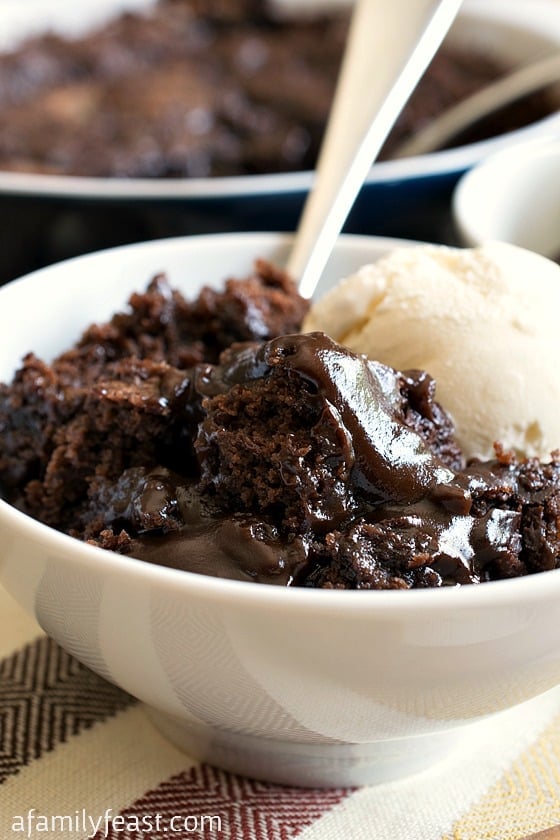 Food: And of course, dessert!